Currently, we have several payment methods available:
Pay by credit card.

PayPal processes our credit card payments because their security features and buyer protection are second to none. You do not need a PayPal account to pay by credit card, all you need is a valid credit card. We accept VISA, MasterCard, American Express, Discover, and JCB.
On the checkout page click on the orange "PayPal Checkout" button near the bottom of the page. Click on the button "Pay with a Credit or Visa Debit Card" (see below). You will not need a PayPal account to pay with your credit card through PayPal. We can also facilitate splitting your purchase across more than one credit card if you have an insufficient credit card limit on a single card.
Payment with PAYPAL account. On the Website payment page select the orange button "PayPal check out" at the end of the page. Access to your PayPal account in order to pay. When you pay using your PayPal account you are protected by PayPal purchase protection term.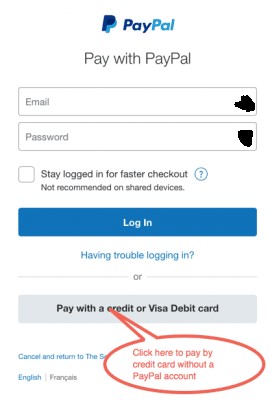 Pay by Cheque or Bank Wire Transfer.. We understand that you may not have the available room on your credit card for a large purchase, so we are glad to accept your personal cheque or you can send the funds by bank wire transfer. Contact us for detailed instructions to expedite your order.
Financing.. Financing is finally available. We use the KLARNA service in three interest-free installments up to 1500.00 euros. Does your purchase exceed the limit of 1500.00 euros? Don't worry. Contact us with confidence via Whatapp or email and you can finance your purchase with KLARNA by paying the difference via Paypal or bank transfer!
3 Monthly Financing - Klarna
Divide the cost of your purchase into 3 interest-free installments, which will be charged to your card every 30 days.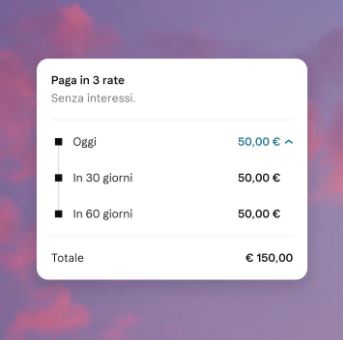 At the time of payment
Select the option to pay in 3 interest-free installments and enter your debit, credit or prepaid card details. The process is as easy as paying with any card.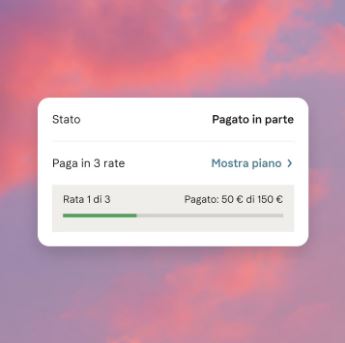 Upon shipment of the order
Once we have received confirmation of dispatch of the order from the merchant, we will carry out the first charge on your card. Once your payment is processed, we'll send you a notification.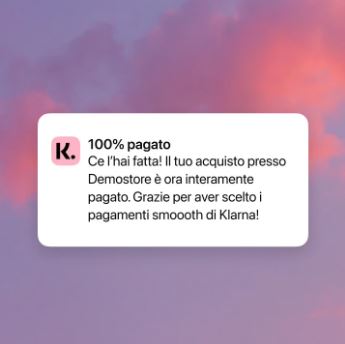 Every 30 days
The rest of the charges on your card will be made automatically every 30 days, until the full amount is extinguished. We will inform you before each payment.
SHIPPING POLICY
Free shipping!
We provide Free Shipping and import taxes and customs fees for the following countries: USA and the following Europen countries: UK, Germany, France, Poland, Czech, Austria, Slovakia, Slovenia, Italy, Netherlands, Belgium, Denmark, Bulgaria, Estonia, Luxembourg, Sweden, Lithuania, Croatia, Romania, Spain (excluding Canary Islands, Ceuta and Meli) Lia), Portugal (excluding the Portuguese Azores and Madeira), Northern Ireland, Finland, Greece. For other countries there may be additional fees, please contact us for more information.
Applies to the countries listed above. Please contact for fees for any other country.
Please note:
Fraud prevention rules allow us to only ship to the verified billing address. The only exception is if you want the doll to be delivered to a FedEx for your pick-up. Please notify us in advance and add an alternative address as your shipping address when you check out.

The Products are all customized and created specifically according to your requests. Therefore, you can only cancel your order

no later than twenty-four (24) hours

from the date and time of purchase and you will receive a refund of the price paid minus 150.00 euros for administrative procedures. After twenty-four (24) hours, the order

cannot be canceled or modified for any reason .

Shipping time is generally 7 days but will vary depending on location and customs clearance times.
On the rare occasion, an unavoidable delay may occur during the production of your doll, of which we will notify you via email.
We will update your order with tracking numbers when your doll and accessories ship.
Your doll will be delivered directly to your home, discreetly, in an unmarked package. A signature is required for delivery. Alternatively, in most cases, you can choose to collect your doll from the courier's depot. Contact the courier as soon as you receive the tracking number to make the necessary arrangements.
Shipping Partners
We use FedEx, DHL or UPS. As soon as your doll is ready for shipping, we'll provide the tracking number so that you can estimate her arrival date and time.
Packaging
Your privacy is our priority.
Your doll will be discretely shipped in a professional quality shipping case* (seen below) and very well protected against any possible damage during shipping. No one knows what's in the box except you!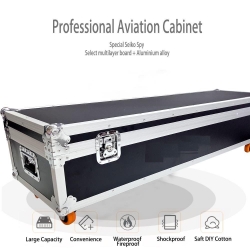 * Applies to AI robot dolls only.
Hotrealdolls – Ascanio Tugnoli srl are shipped in standard parcels – but are well packaged and protected. For the AI ​​robot model, the shipment takes place in a different way to ensure that there is no damage to the AI ​​and robotic mechanisms during transport.
Once you place your order, it takes us 3-4 weeks to produce and ship. You should receive your doll within 5 weeks of placing your order. Occasionally, due to high demand or if the doll fails quality inspections, we may need more than 3 weeks for production. We will notify you if this arises. Our dolls are shipped directly from the manufacturer and must pass customs in your country. We have an expedited customs clearance process, but delays in customs can happen.
As soon as you place your order, you will receive an order confirmation e-mail. This means that we have received your order in our system and charged your credit card or confirmed financing has been approved. We will review every doll order manually to make sure that we aren't missing any customization option, that the doll that you have built makes sense and to ensure that your AI sex doll will satisfy your needs.
We will start building or reaching out to the manufacturer to confirm that the product is available and your doll will start the manufacturing process. Within 3-5 days normally you will be notified of the expected production completion date.
If you want to change some details or customization options in your sex doll purchase please reply asap to the confirmation email and we will get back to you on whether it is possible to make any changes.
We will send you a picture or video of your doll as it goes through our QA process. Our quality control process is detailed, so we are confident your doll will be produced with the options chosen. However, a mistake can happen and if informed within 12 hrs of the photo/video being sent, we will correct any order discrepancies before we ship your doll.
Within 48 hours of your doll being shipped we will send you your package tracking number. Your AI Sex Doll Robot will be shipped via UPS Air Express or FedEx Air Express and delivered to your door.
Many customers prefer to collect the shipment from the courier. Please contact the courier directly once you receive your tracking number. It is usually not a problem to hold the shipment in storage for collection or to make specific arrangements for the delivery date, in order to meet all your needs